Recreation & pure joy are waiting for you!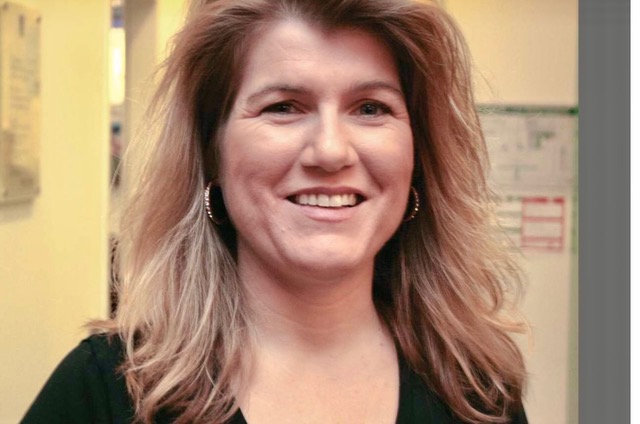 Dear vacationers, dear guests,
my family and I would be very happy if you like the beautiful area and nature in Hochkrimml as well as our apartments as much as we do. We can only recommend Hochkrimml, both in winter and summer. It is pure relaxation. Try it, you will be amazed by the mountains, beautiful nature and daily dose of fresh air.
We look forward to welcoming you as our guests!
Yours Katja Kruse

FAQs
1. things to know / your safety in times of "Corona":
2. Hochkrimml and surroundings in winter

3. Hochkrimml and surroundings in summer
4. what activities can you do with children in Hochkrimml and surroundings in summer?
Zillertalarena/Krimml/Summer/Family-Kids
5. hiking/mountain bike tours
You can find them here – Hikes-in-Krimml as well as Mountain Bike Tours-in-Krimml.
6. when does the current ski season start and end?
Ski season 2022/2023: 03.12.2022 to 16.04.2023
planned ski season 2023/2024: 08.12.2023 to 14.04.2024 (subject to change)
7. where can you swim in Hochkrimml and surroundings?
Durlassboden reservoir as well as summer/sport-recreation/experience water as well as crystal bath forest
8. bread roll delivery service
Semmelmax – bread roll service – winter: deliver from 26.12.22 to 16.04.2023 / summer: changed delivery service in summer!
9. play golf near Hochkrimml
10. ski/snowboard school in Hochkrimml (very sympathetic/highly recommended).

The winter sports school Hochkrimml
11. arrival to Hochkrimml WITHOUT CAR

Arrival Hochkrimml without car
Nearest intercity train stations are:
Zell am See approx. 50 km
Jenbach and Kitzbühel approx. 70 km
Wörgl approx. 90 km
Innsbruck approx. 100 km
From Zell am See to Krimml you can take the romantic Pinzgauer Lokalbahn (narrow-gauge railroad) or the Post Bus. Travel time from Zell am See to Krimml is about 1.5 hours. The train station Krimml is 2 km outside the village, to every train there is a shuttle bus to Krimml Ort, the bus stops right next to our house. Info on the Pinzgauer Lokalbahn at www.pinzgauerlokalbahn.at.
12. restaurants in/around Krimml/Hochkrimml
13. e-bikes / e-bob (rental, charging stations)

14. ski pass tariffs
15. live web cam